New Principal Partnership with Australian Owner Manager Program: NAB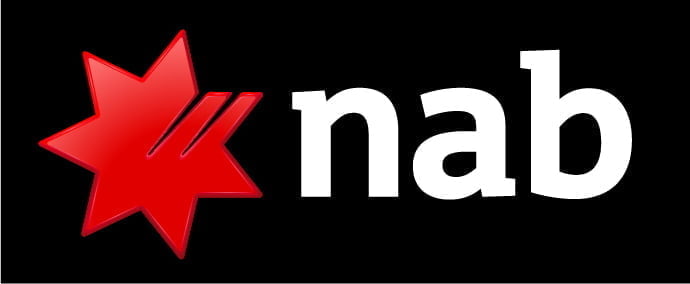 NAB has recently signed as a Principal Partner of the Australian Owner Manager Business Program. It has thrown its support behind the ongoing training and development of business owners.
As the Principal Partner, NAB will provide part scholarships for their clients to complete the Program at a reduced fee. NAB has committed to supporting hundreds of clients in the Program over the next three years. This will assist in driving the continued expansion of the Program in the Australian market, particularly in New South Wales and Victoria. The Program, now in its seventh year, has delivered practical, effective education and business acceleration options to over 900 owners of mid-sized Australasian businesses (turnover of $3m-$100m) since it first started in 2001.
The Partnership announcement follows a successful pilot scheme undertaken in 2018. This saw NAB support a dozen business owners to complete the Program. The results were outstanding and allowed NAB to see firsthand the benefits. Owners of mid-sized companies reported increased clarity, direction, motivation and confidence to move forward with business plans and objectives. The program is another way NAB is supporting clients and SME businesses.
Customer Executive, Emerging Sectors Business and Private Banking, Andrew Loveridge, said:
The feedback has just been outstanding! This just makes sense. The more we can support business owners, the more we support business and the Australian economy. We see so much value in supporting our clients in this way.
Executive Director, Australian Owner Manager, Rob Douglas, has welcomed NAB's commitment.
'This Partnership is a wonderful endorsement of the program and our objective to provide practical, focused, immersive education for business owners. I am thrilled that with NAB's support, we will be able to extend our reach in the Australian market and allow more business owners the opportunity to benefit from the Program.'